Christianshavn's best kept secret
Our annex/private dining is a beautiful old maritime warehouse, with fireplace and open ceiling. All kinds of parties – up to 85 guests – are welcome. Whether a party, meeting or event, it's hardly possible to raise the roof higher
Come, let us indulge you.
Welcome and bon appetit
Parties
The beautiful old Annex/private dining is a wonderful setting for any dinner party. Enjoy the cool courtyards on warm summer days or the warmth of the open fire on colder evenings.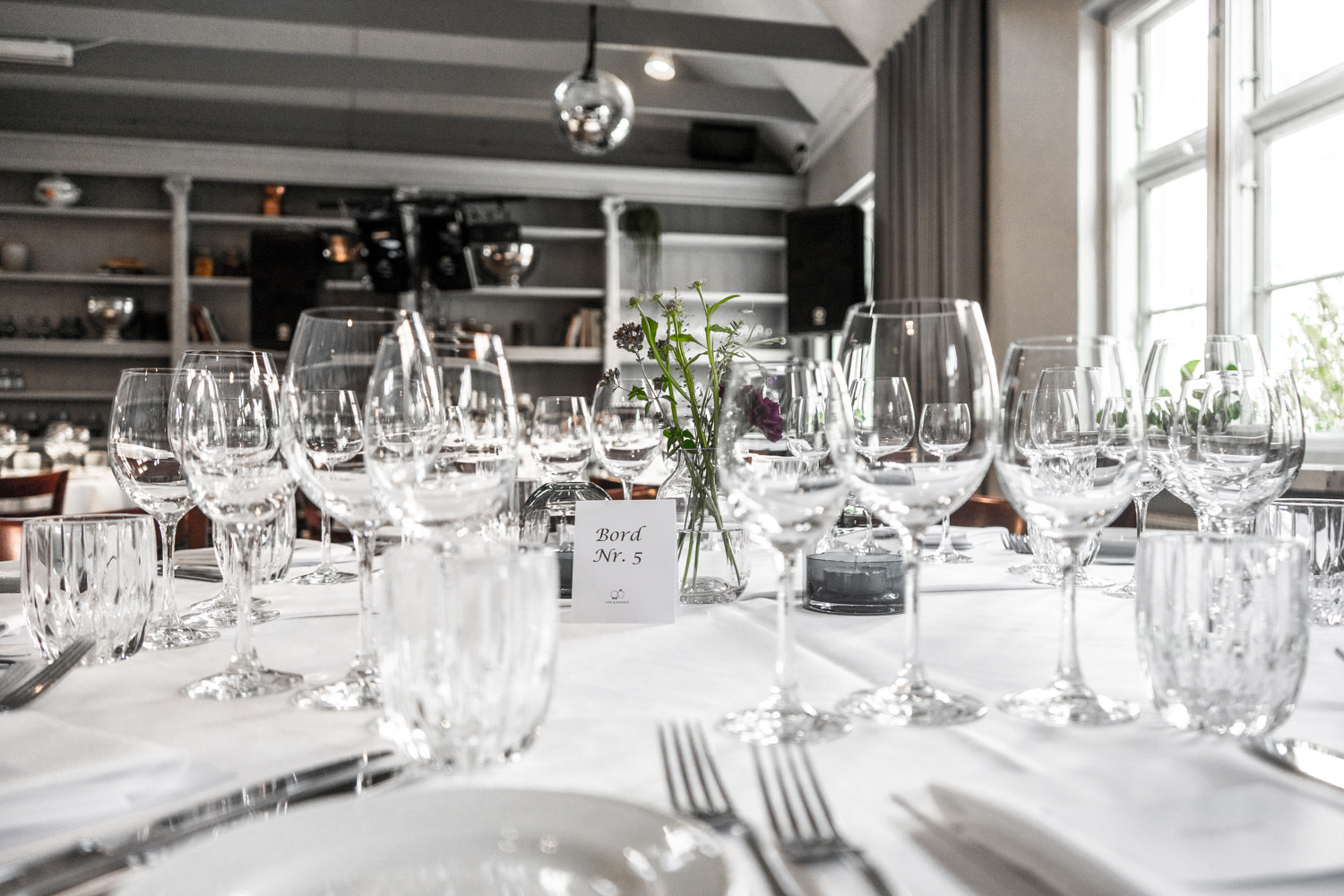 Perfect for wedding parties
A wedding party at Restaurant Kanalen means you get to enjoy the waterfront, private courtyards and that special Christianshavn charm.
Our separate Annex/Private dining seats up to 85 guests and is the perfect setting for unforgettable celebrations of love.
Confirmation
Bring together family and friends for a confirmation party in the Annex/Private dining and enjoy a lunch or evening event in a private setting with a unique atmosphere.
Meetings
Hosting a meeting at our annex/private dining gives you the time and peace of mind to immerse yourself in the loving care delivered from Restaurant Kanalen's kitchen.
Close to the city and metro, yet far away from the city's noise, the Annex is completely undisturbed.
Prices
Prices may change due to inflation